The practice
Comfort
absoluDENT uses the latest in dental chair technology, providing great comfort for our patients and ideal ergonomics for the dental team.
The reception area and treatment rooms are spacious and bathed in sunlight. Decorated with natural materials, they create a calm and relaxing atmosphere.
All treatment rooms are air-conditioned.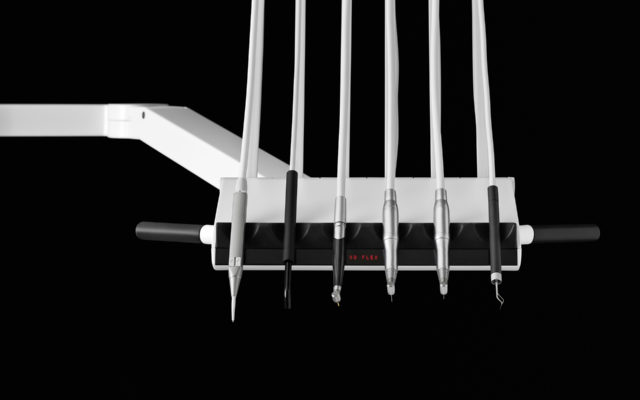 Technology
The practice is fully computerized and equipped with a digital radiology department, allowing for a full diagnosis with minimum radiation.
The state-of-the-art-sterilisation room and our strict hygiene protocols guarantee ideal hygiene conditions.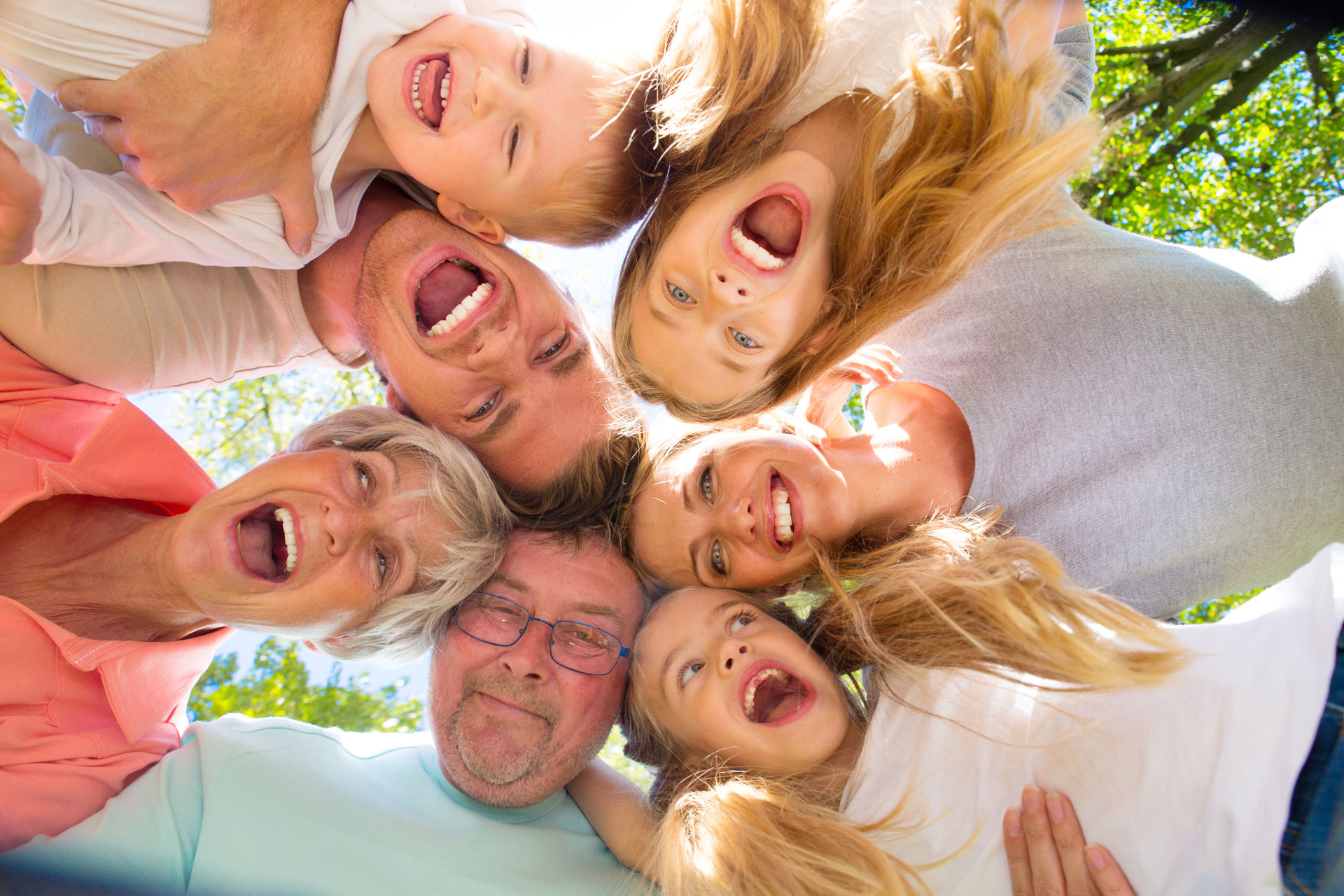 absoluDENT we care about your smile
According to the SSO scale
Treatments / Services
Dental hygiene treatment
Removal of older metal fillings under rubber-dam-protection and replacement with aesthetic materials
Minimally invasive reconstruction with composite restorations
Bleaching and colour correction
Full ceramic restorations: Inlays and overlays, veneers
Full ceramic / metal-ceramic crowns and bridges
Oral surgery, extraction of wisdom teeth
Implantology
Dentures
Periodontal treatments
Root canal treatments
Pedodontics
Treatment for disabled persons
Emergencies / Dental accidents
Treatments for patients covered by social welfare bodies (CSR, EVAM, PCG, etc.)
Issue of insurance certificate.
Gentle treatment options for patients suffering from dentophobia
Nothing Found
It seems we can't find what you're looking for. Perhaps searching can help.